GLS ARG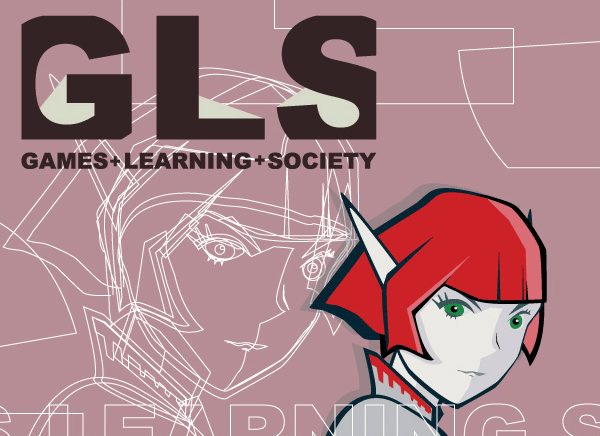 Matt and I met today to talk about creating an AR game for the
GLS conference
. One of the thoughts that came up was: how to structure the game in such a way that part of the goal is to come up with and document (digital camera cosplay?) your own narrative (inspired by
Tayler the Wanderer
).
It seems like this could be a lot of fun, and really infuses the game with in-game agency (versus just moving from place to place, collecting information to solve one large problem)
and
loads of creativity. However, we couldn't immediately come up with a game structure to guide the movement through the gamespace (without becoming too didactic and squashing the opportunity to come up with their own narrative.
In a way, it's a lot like
Phonetic Theme Scrabble
in that the players are coming up with their own ideas within a larger game structure. The degree of complexity is up to the players, but the initial structure of the game is very simple. Can it be compelling? I think it can be, especially if modeled, or once you see other players get into it (a sort of competitive peer pressure).
Talking it over with Dan White this evening, he came up with the idea of having a rule that if players run into other players, they have to incorporate the other players (and/or the other players' narratives) into their narrative.
Still, we need to come up with a generic-enough idea to structure the game and start it off -- some guide to get things going, that explains why one needs to get to the different points (where they may run into other player groups).
Any ideas?